WATSON AIRLOCK NEW RELEASES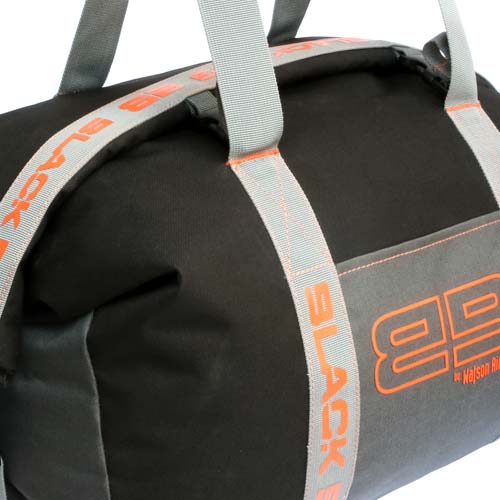 BLACK BAG
SCENT FREE CLOTHING STORAGE
BARE BONES VERSION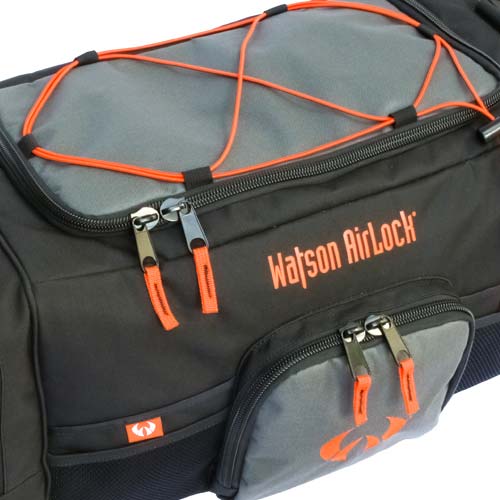 DUFFEL SERIES X
SELECT UTILITY CARRYALL
ALL PURPOSE LIFESTYLE BAGS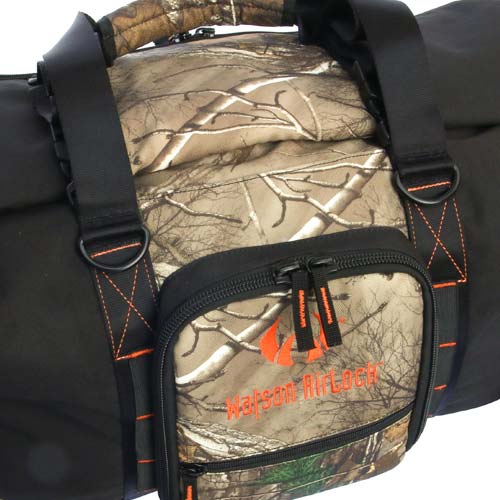 CAMO CARRIER EX
SCENT FREE CLOTHING STORAGE
DELUXE VERSIONS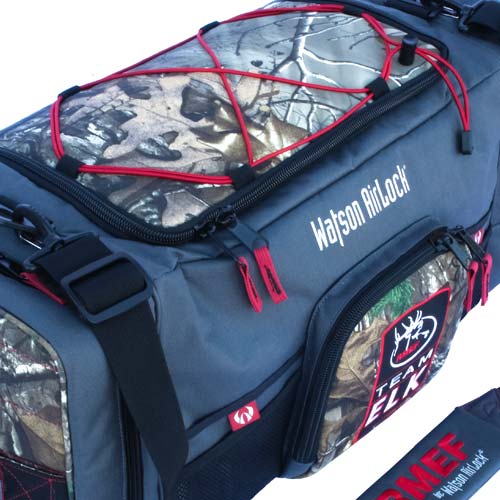 RMEF DUFFEL
UTILITY GEAR BAG
MULTI-FUNCTIONAL LIFESTYLE BAGS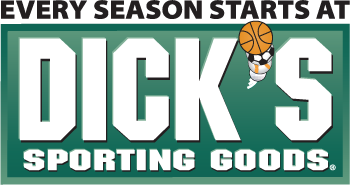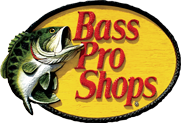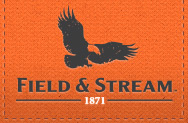 Watson AirLock World's Greatest! TV Segment
WHY AIRLOCK WORKS
Anybody can make a bag.
We make Watson's!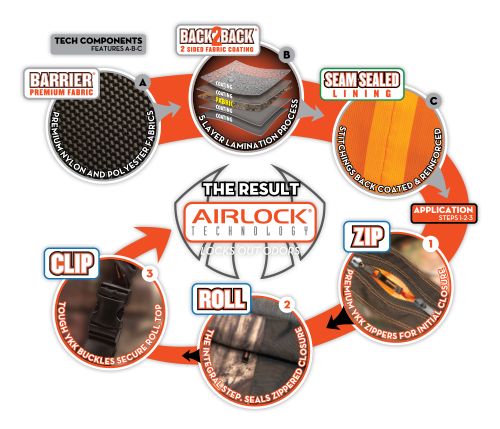 MISSION STATEMENT
At Watson Airlock®, we believe that excellent gear will result in a better hunting experience.
With innovative design, unmatched quality and extreme durability, all of your gear will remain safe, dry, organized and scent-free.
We make the best travel and storage solutions in the business. Trust your gear, your next hunt and your success to Watson Airlock®.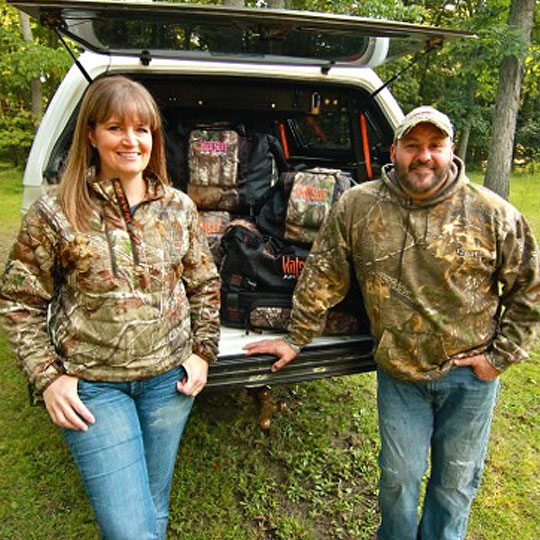 "Our Watson AirLock bags do exactly what they were designed to do: keep our gear dry, organized and scent free!"
– Ralph & Vicki Cianciarulo – Archers Choice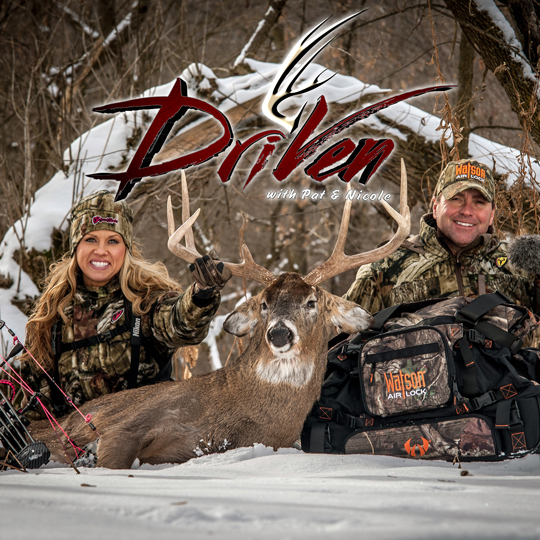 Nicole Jones Reeve – 
" I love the changing mat – I use it all the time!"
Pat Reeve – 
" We use Watson AirLock bags on all of our hunts to keep our gear organized and scent-free"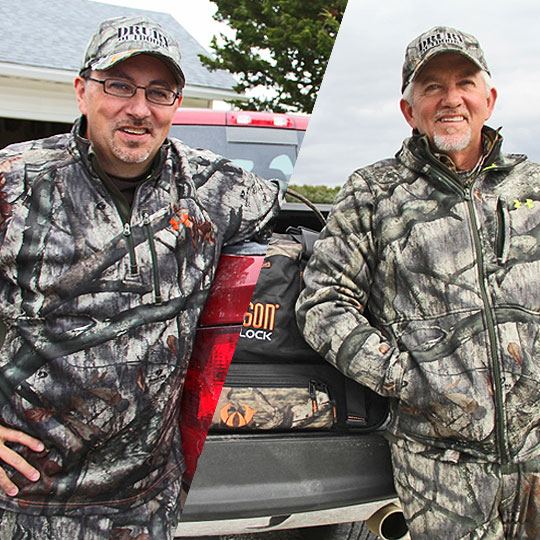 "Scent control is critical to our hunting success, and Watson Bags are an integral part of our scent control system – we won't travel without them"
– – Mark & Terry Drury, Drury Outdoors